When a member of your calendar adds or edits an event, or a comment, you can find the new changes in the following three places.
1)A red dot will appear besides the calendar that has been changed/edited/updated.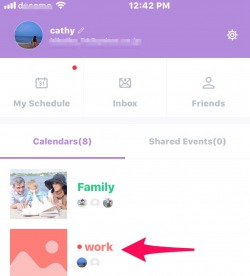 2)'Side Menu' Section
An "N" mark will appear within the Side Menu when a change has been made.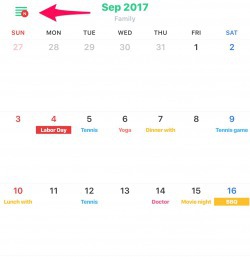 3) 'Feed' section

You will find all changes made to your comments, shared calendar, and events in your Feed section.