Anyone with a TimeTree account can create public calendars.
Events on Public Calendars can be viewed on the internet without using the TimeTree App.



When followers link your public calendar into their TimeTree calendar, they will see entries in their TimeTree calendar. Also, newly created entries will appear underneath the monthly view.
Note: You can only create and edit a public calendar from the mobile app, not a computer.



Create a Public Calendar:
1. Go to your main menu and swipe from right to left for Public Calendars.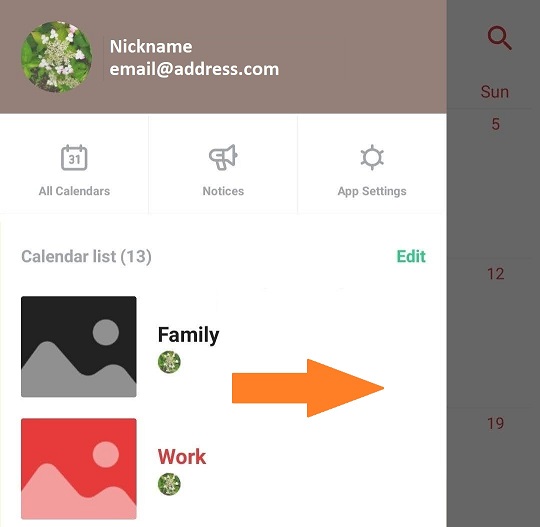 2. Select "Create Calendar" under the public calendar section.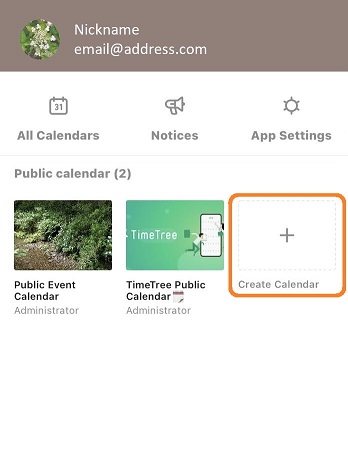 Share a Public Calendar by copying the URL:
Create a public calendar with a custom URL.
For example, if you wish to have a calendar related to your school events and wish to use the keyword "schoolA" as for your calendar, the URL would be https://timetr.ee/pc/schoola.

Notifications
When subscribers link your public calendar into TimeTree calendars,
・Newly created events are displayed on the feed and a daily screen of subscribers.
・Updates appear underneath the monthly view calendar.

How to link