You can delete public calendars by following the steps below.
※The process is irreversible, and the public calendar cannot be recovered once it has been deleted.
1:From your public calendar, press the icon with three dots and select "Calendar & Member Setting"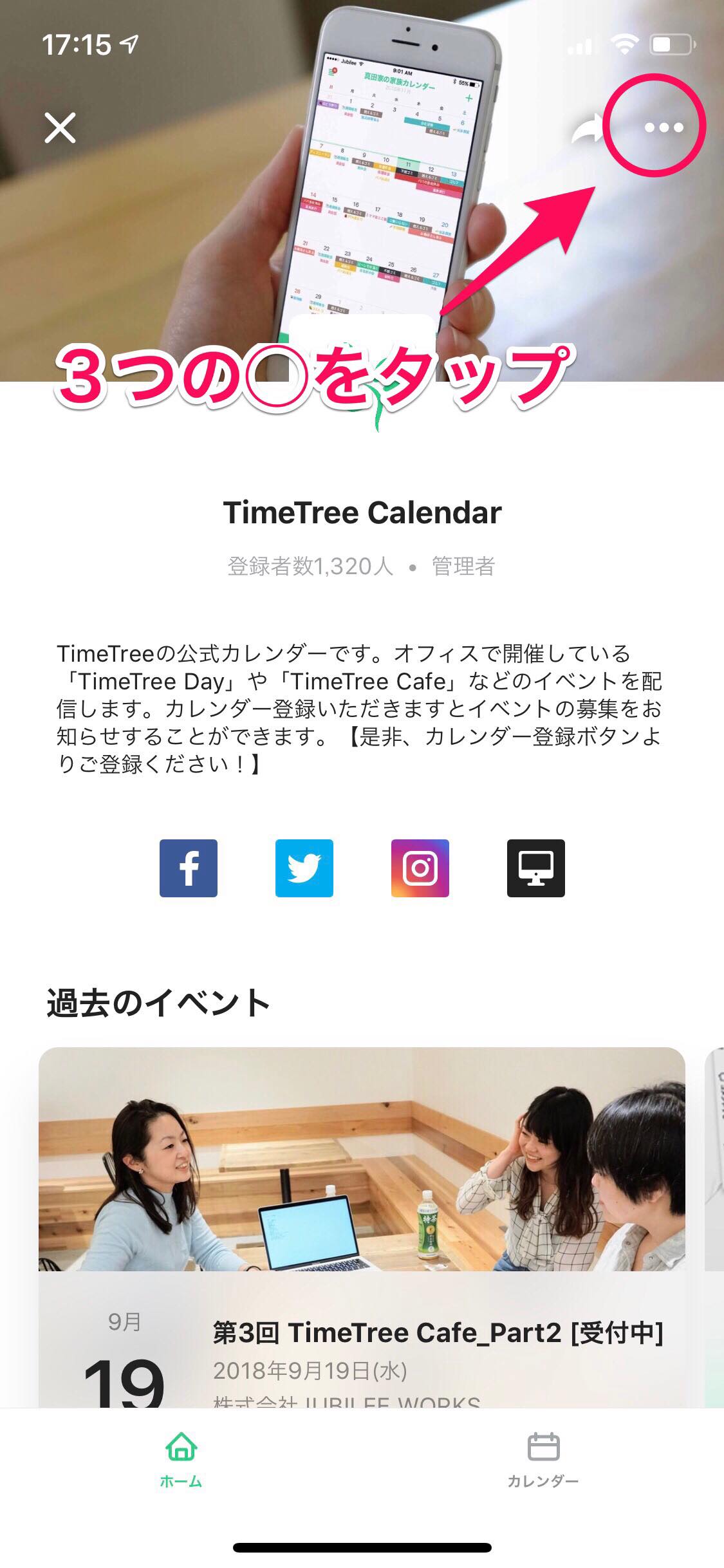 2:You can press "Delete Calendar" at the bottom of the page to delete the public calendar.