Public Calendars can be managed by multiple admins. You can invite people to become admins via invitation URL links.
STEP1:Open the manage menu from your public calendar.
STEP 2 : Select Manage Members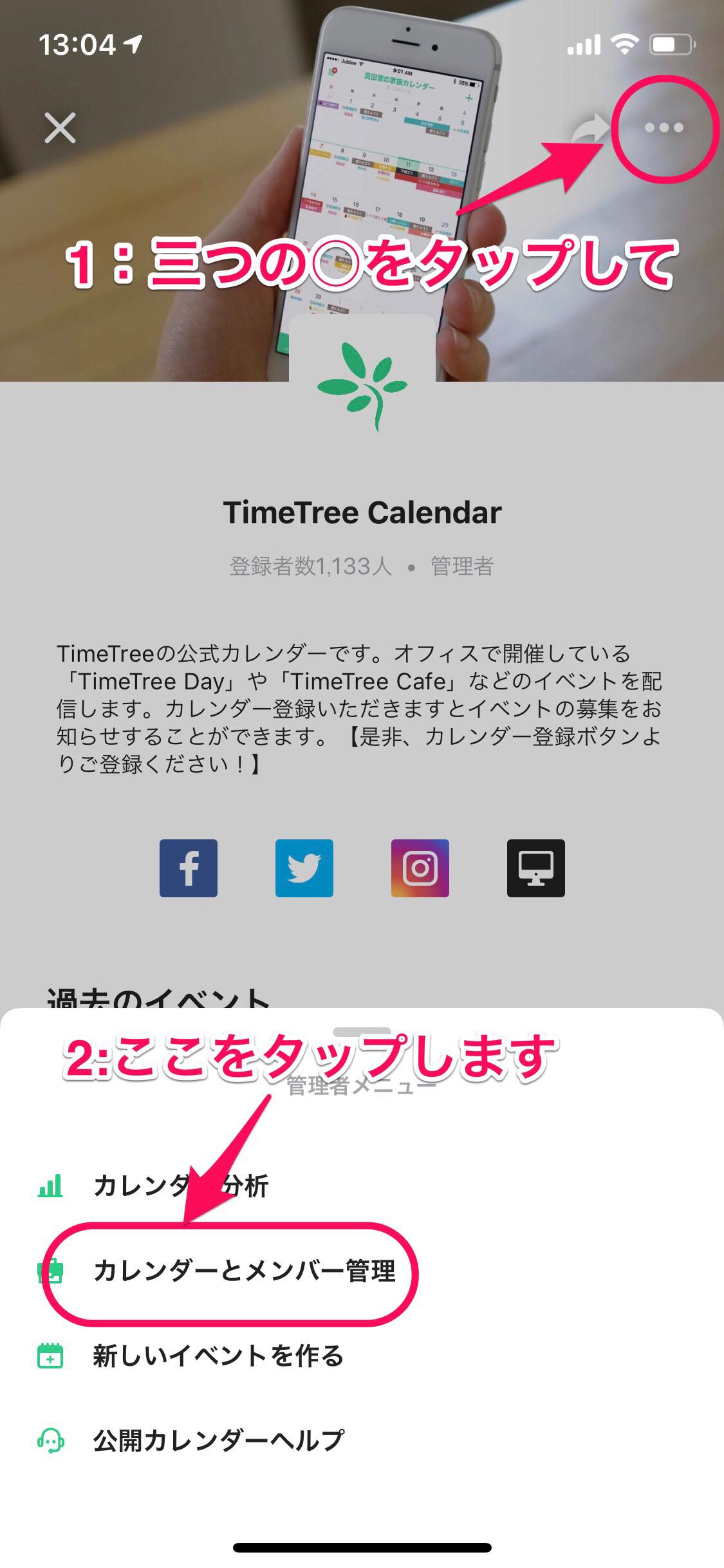 STEP 3:Tap Members list shown in the image.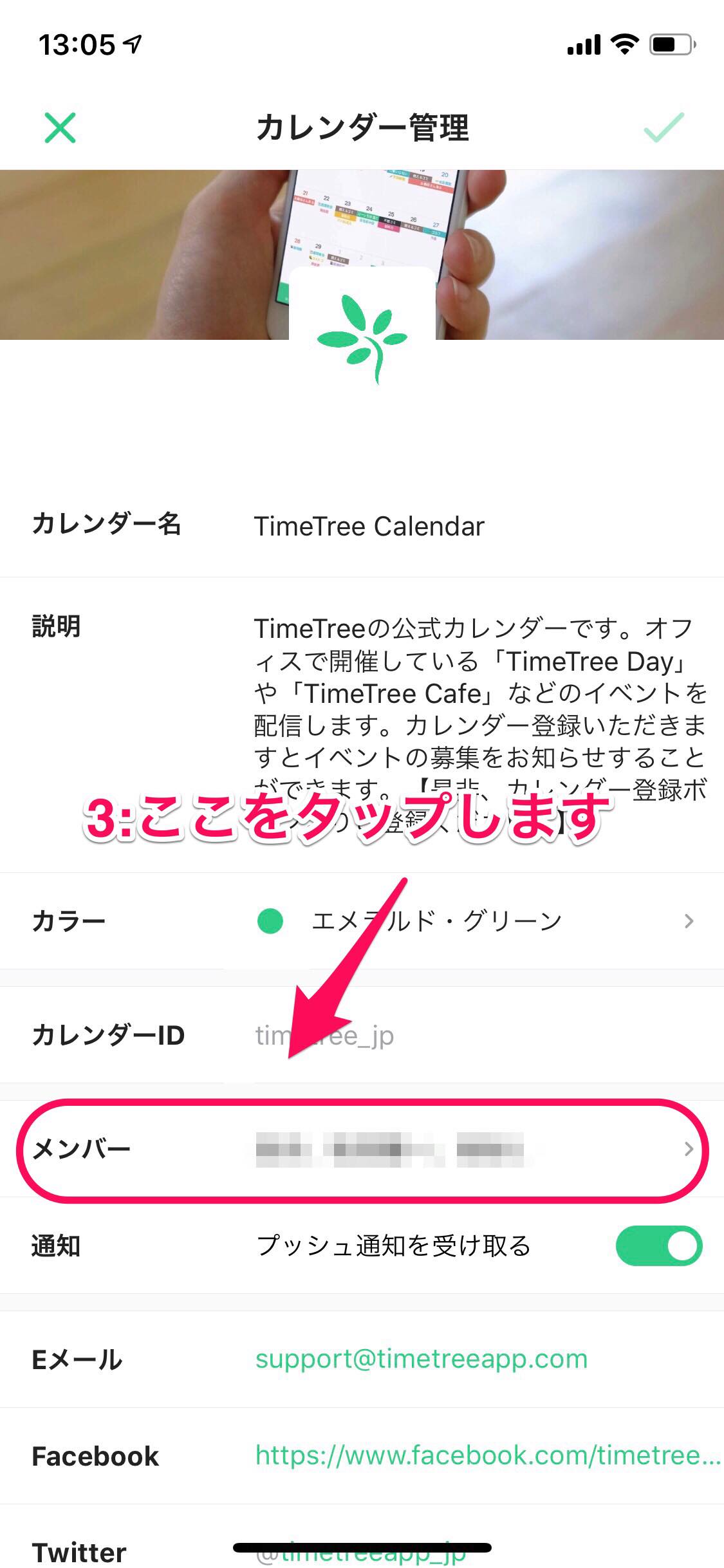 STEP 4:Obtain the invitation link by tapping the invite button.
STEP 5 : Share the URL via LINE, Facebook Messenger, Email, Twitter.