With TimeTree Premium, you can attach multiple kinds of files to events. If you want to attach a file with the web version, you need to purchase a premium on the app version. (Subscribe to Premium)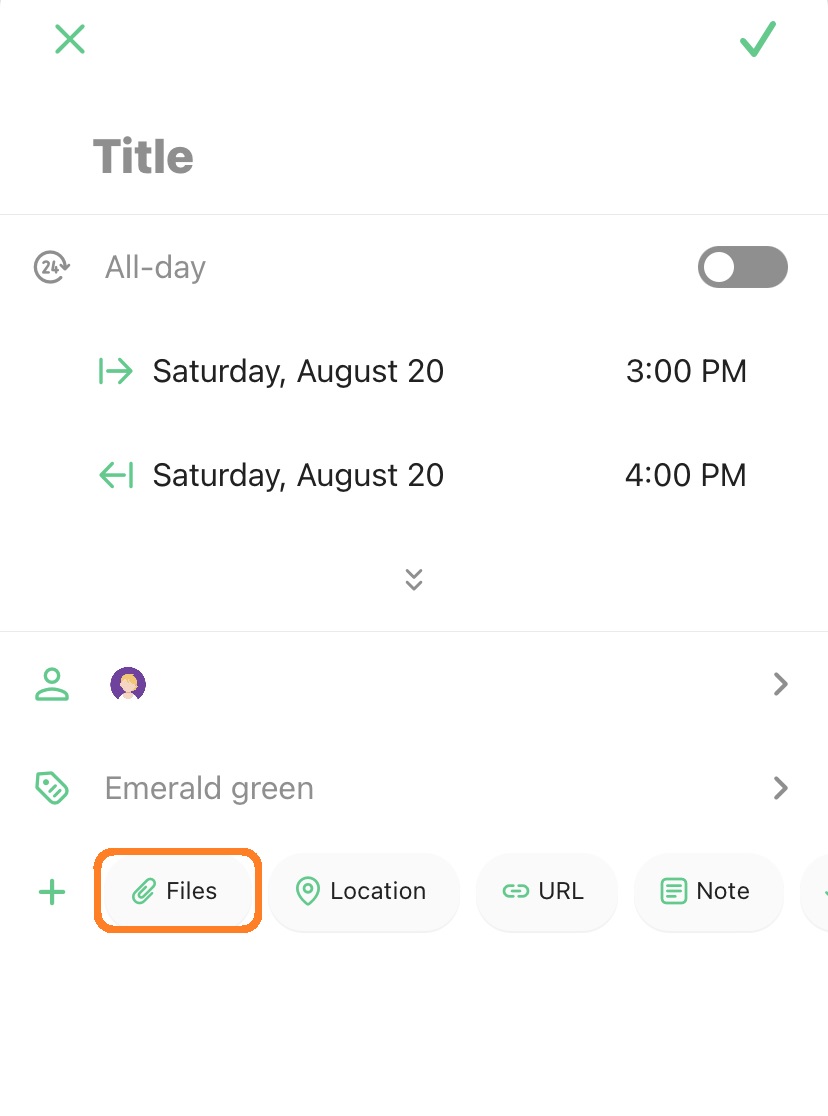 File formats supported:
PDF, jpeg, png, heic, txt, gif, pptx, docx, xlsx
A maximum of 3 files can be attached to one event.
The maximum file size that can be uploaded is 10MB.
Important about attachments:
The attached files can be viewed and dowloaded by members who have not purchased TimeTree Premium.
When the event with files is copied, the files are also copied with it.

Files are viewable for one year starting from the date of upload.